Low-priced glass replacement service is launched!
At an affordable price, there is no compromise in skills!
The skills of Yokoyama Auto Glass, which has handled luxury automobiles and imported cars, will be harnessed for the low-priced service of glass replacement for users of ordinary cars!
Small-budget glass replacement, glass replacement for light automobiles, and other requests.
Please feel free to make any request.
Standard Price
| | | |
| --- | --- | --- |
| Automobile model | Price for glass | Labor charges |
| Corolla and equivalent | \15,000~ | \20,000~ |
| Medium cars and equivalent | \20,000~ | \25,000~ |
| Luxury automobiles | \25,000~ | \28,000~ |
| Minivan | \20,000~ | \25,000~ |
Highly Insulated Glass Specifications "COATTECT"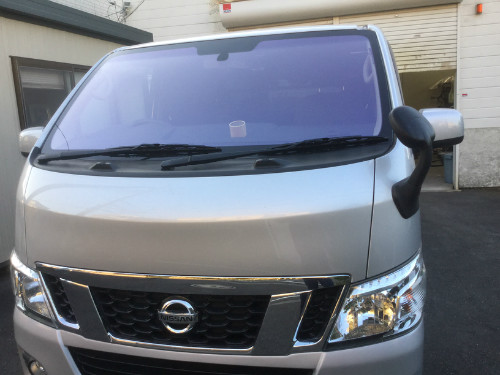 This is the "Climate Comfort" Glass used for Mercedes and BMW. It is replaced based on appearance alone; but it is inconvenient in terms of blocking out all radio waves. However, it has an overwhelming force and we can deal with the problem of radio waves.
Various types are available for individual automobile models. If you have an interest, please ask us.
Used glass and side/rear glass are also available!
A cheaper replacement service may be offered by using used glass, which is serviceable when replacing glass. Side and rear glass is also available. Please feel free to ask us about it.
Contact Us
For questions and consultations with Yokoyama Auto Glass, we will contact you by email form.
Please feel free to consult us first.