Glass replacement of an ESTIMA
Glass replacement of an ESTIMA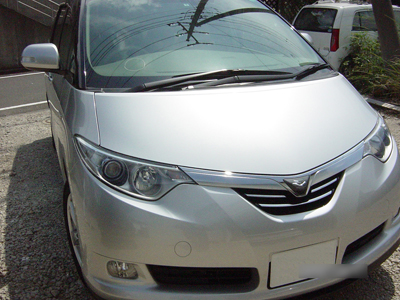 Because of the work by a repair shop that is not skilled in this kind of work, repairs are made to transform the car into a state that is close to its original condition by removing and attaching glass with adjustments.
Contact Us
For questions and consultations with Yokoyama Auto Glass, we will contact you by email form.
Please feel free to consult us first.