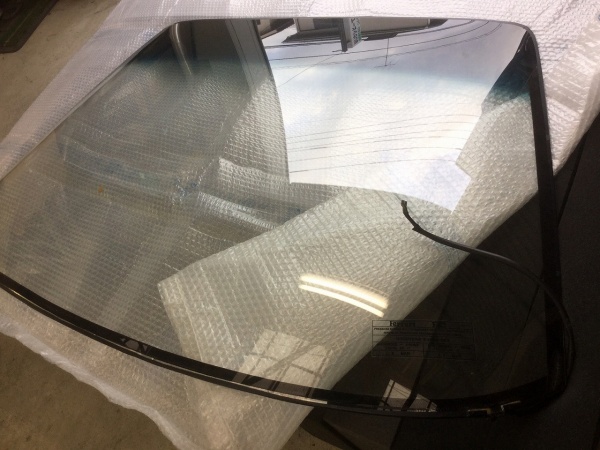 W/O TAX   

¥905,000
| | |
| --- | --- |
| Part | windshield |
| Maker | SIGLA |
| Standard | Used parts |
| Part number | 62463010 |
Overview of Parts
Used and new parts, including windshields and rear windows of the Ferrari 40, are available. A windshield made in a different time has changed in small details irrespective of the same model. As shown in the image, the wiring of hot wires for the heater has changed.
The maker at that time was SIGLA. The maker of the new glass is PILKINGTON.
The used glass in stock is mostly intact. For those who value "special" at that time, this item should be very satisfying.
If you would like any of the parts shown on this page, please contact us here.